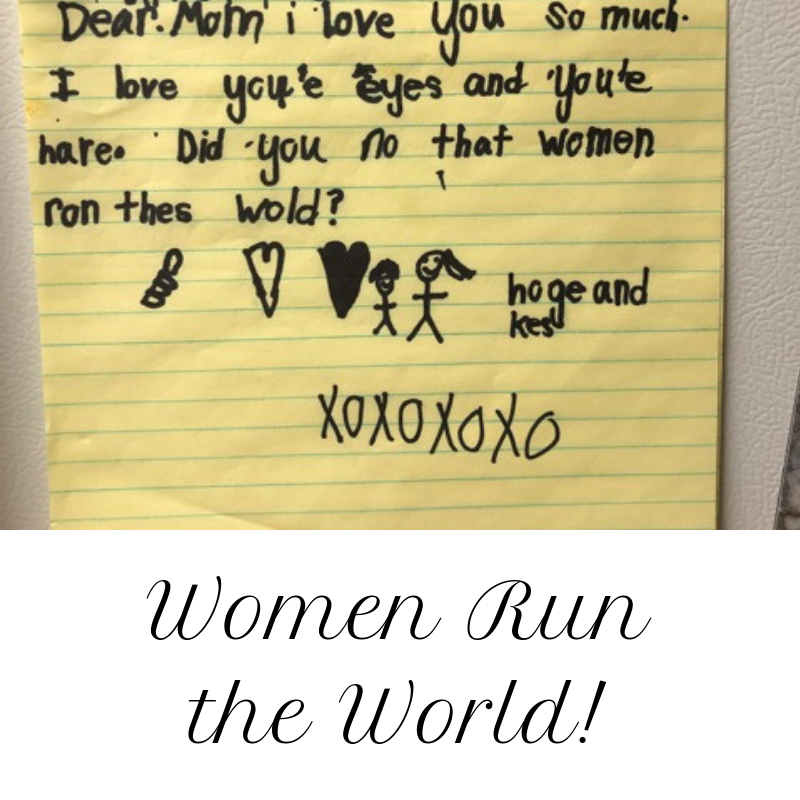 Here recently a dear friend of mine showed me a letter her son wrote her. He included that women run the world. It was so cute… but it also got me thinking about women, their lives, their goals, and how we all pull together to support each other, and really how women step up to the plate to help anyone who needs the support. Woman are important, special, and needed, but if we're being honest, sometimes it is easy to get held up in the demand of it all.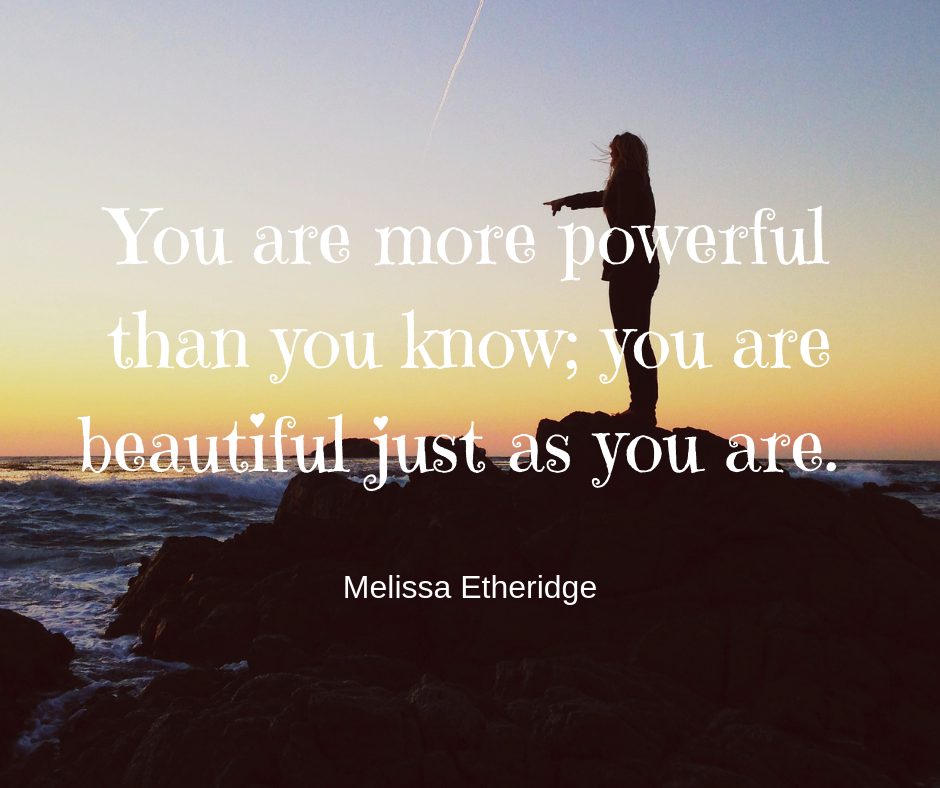 As a woman, at times it can it can feel like you have to prove yourself over and over. Sometimes people think that women cannot do certain things, or cannot achieve certain goals, and this couldn't be further from the truth. There are women who fight for their place within a company, who strive to start and maintain their own business, who homeschool their children and hold the house together, who work full time and support their family on their own, who work together with their significant other to maintain everything…There are women who encourage and lift each other up, and they are who I want to celebrate. I have some of the best women in my life who have helped show me the way, held my hand in prayer and cheered me on when I needed the extra encouragement. My goal is to be that for those in my life. Be it my child, family, friends, clients or strangers. Strive to be somebody who lifts women up, shows them they can do it, and encourages them in everything they do.
This month is Mother's Day, but I want everybody to consider all women, not just mothers. It is time to celebrate one another! There are many different ways to encourage and celebrate others. I am not only talking about in business, but in everything. Women have a lot on their shoulders and maintaining everything, all while staying positive about it, can sometimes be a difficult task. Be there to lift up the women around you, when she starts to falter, be there to support her when she needs it, be there to offer encouragement when she thinks she can't do it all… be there to remind her SHE CAN.
Here is a list of 5 ways to encourage and support woman.
Offer to help her with something you know she may need help with, but might not ask for.
Surprise her with a small gift you know she will love. Maybe a coffee mug with an encouraging quote or a surprise coffee for her on a tough day.
Offer to come over for dinner so she has some adult company instead of just kids.
Be there when she calls for advice, or to just vent.
Remind her she is valuable, beautiful, and that she is loved by you and by God!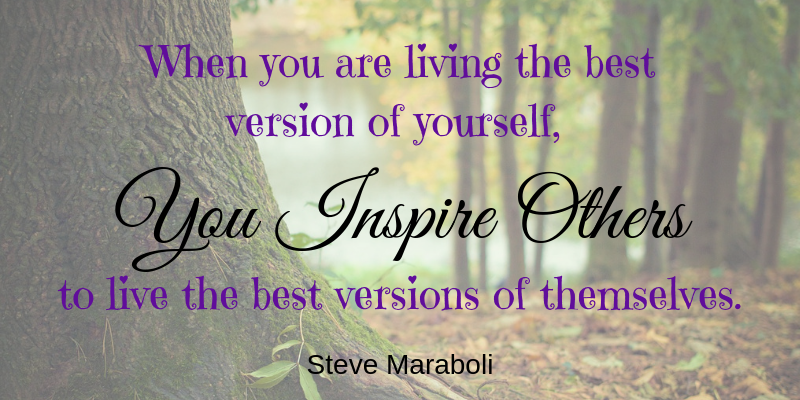 The next time you notice somebody doing something nice, holding down the fort, or needing a helping hand, help them! Take it upon yourself to be the encouragement they need and to be there to thank them for all that they do. Everybody needs encouragement, support, and love. Why not be one of the ones that give it? You'll be amazed at how it will impact and change you in return.